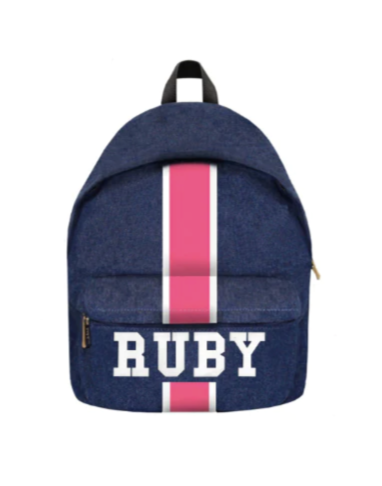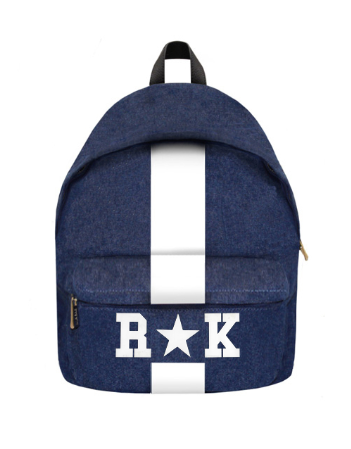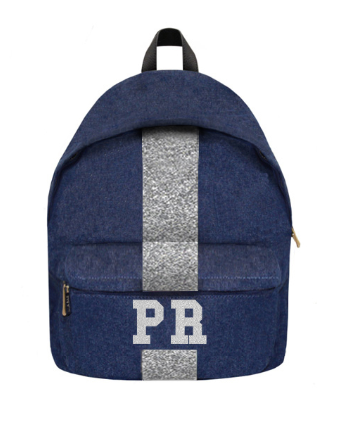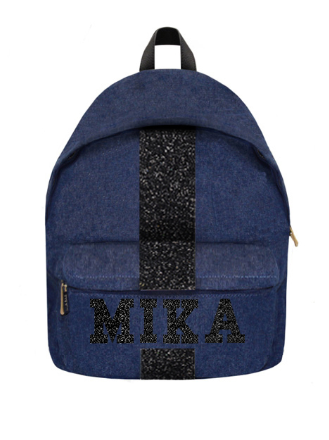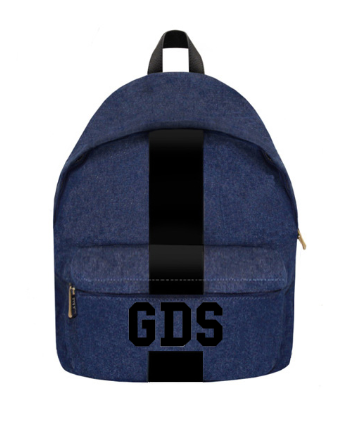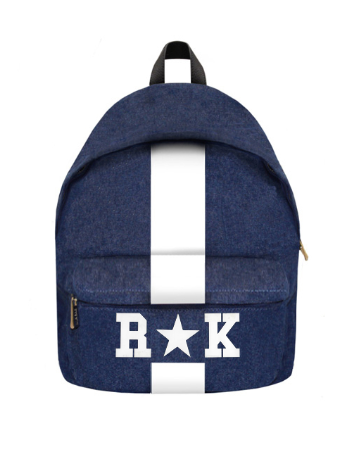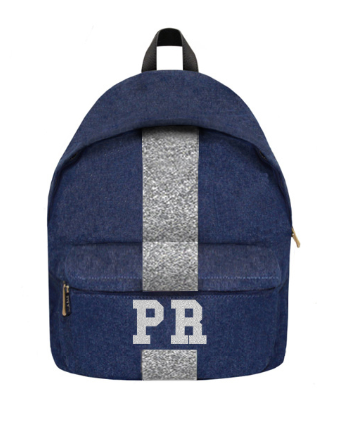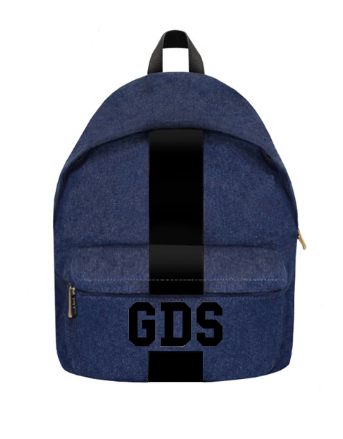 On Sale
Denim Backpack
Denim backpack customizable with 1-3 letters, ★, &, ♥. Letters shrink with increase of letter count. Please allow 4-6 weeks for delivery.
Default color for letters is white. Please indicate if you would like a different color for the letters in the notes section of your order.
Email info@designsthatdonate.com for any questions. 
Custom orders are not refundable.
32 x 40 x 41cm